How I Buy Best Projector ? (Multimedia Projectors )
OFFICE / EDUCATION PROJECTORS
In this series of articles, we will raise our customers' awareness about choosing a projector suitable for their requirements.
Before we start, be sure not hesitate to contact with us if you have any questions about projector .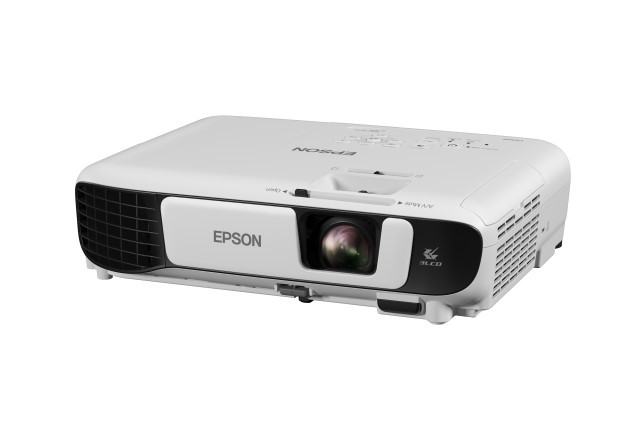 Multimedia projectors represent the largest category, and are the most widely sold.
Multimedia projectors are general purpose, and are used for everything from giving PowerPoint presentations to screening video clips and slideshows at weddings.
They are typically considered portable, weighing from 3 pounds for the ultra-slim models and increasing from there. Their brightness tends to range from 2500 to 4500 lumens or so. They virtually always have zoom lenses; however, the zoom range is usually shorter than that of their home theater counterparts: 1.2x to 1.5x (compared to 2x in the home theater realm).
His means special care needs to be taken when choosing, to make sure the screen size is compatible with the projector's throw ratio. Multimedia projectors offer a range of inputs. VGA is still the staple, but digital inputs such as HDMI, DVI, DisplayPort, and even SDI are available.
Many also support interactive and wireless presentational functionally, as well as the ability to give presentations without a computer.
Multimedia projectors tend to follow computer (VESA) resolutions rather than SD or HD video resolutions. These resolutions included SVGA (800 x 600), XGA (1024 x 768), WXGA (1280 x 800), and WUXGA (1920 x 1200). The most popular resolution is WXGA, and is well suited for PowerPoint presentations, as well as high-definition video.
Buy

Multimedia

projector for Office or Education Institute, the classroom at the best price from HERE , Buy projector to meet the needs of your office or classroom.
SEE THIS MODELS FOR EXAMPLE: